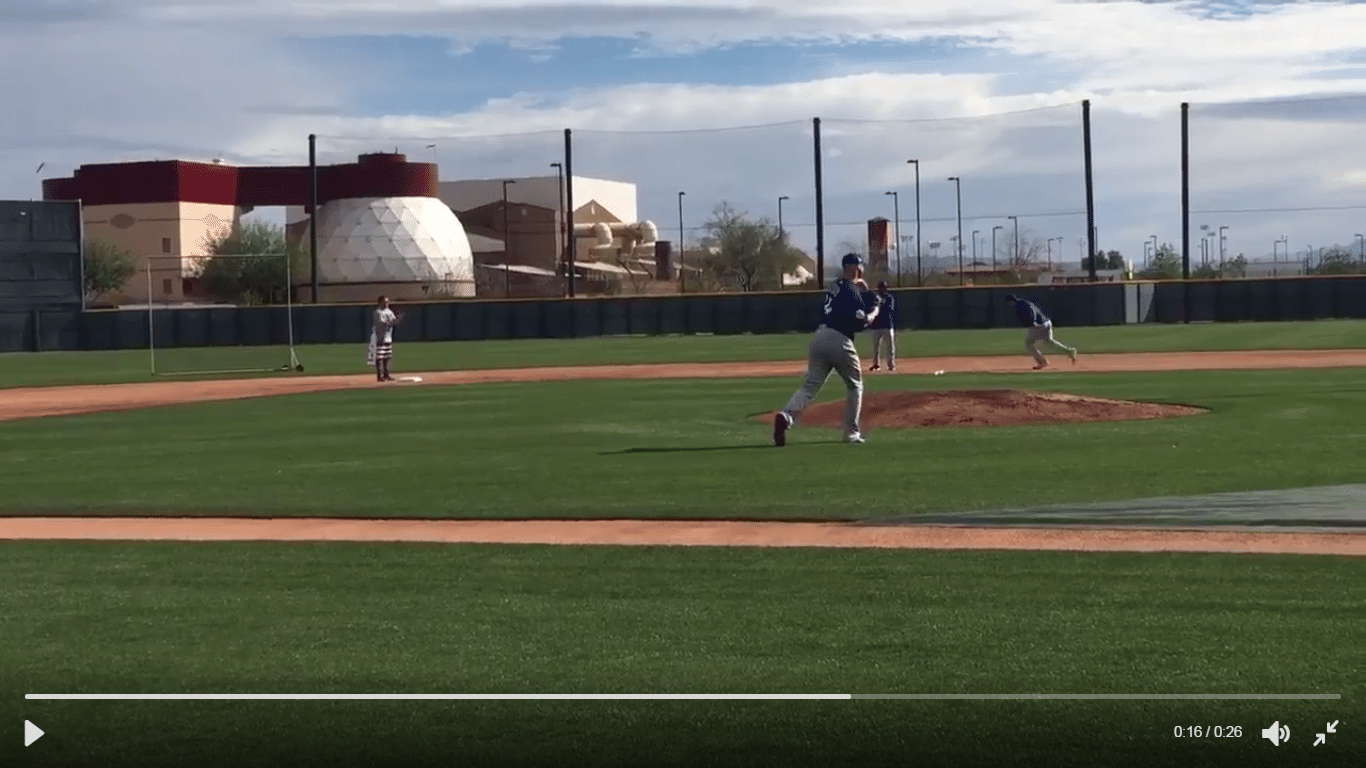 Watch: Jon Lester Works on Fielding, Throwing to First
Now that Spring Training is underway, Cubs content is coming at you rapid-fire. We've got some really great stuff on our Facebook (@CubsInsider) and Twitter (@realcubsinsider, accept no substitutes) accounts, so check those out and follow/like us if you don't already. Jon Strong has been out at Sloan pretty much every day getting pictures and videos of the workouts, but he's not the only one.
This video of Jon Lester doing fielding and throwing drills was taken by @MBDChicago, who is a must-follow for great pics and vids. Check out his work, like it, share it. Just be sure to give credit where it's due, though, and don't go passing someone else's work off as your own.
Jon Lester throwing to first #Cubs @BleacherNation @realcubsinsider pic.twitter.com/LgXMRicJM9

— MBDChicago (@MBDChicago) February 17, 2017