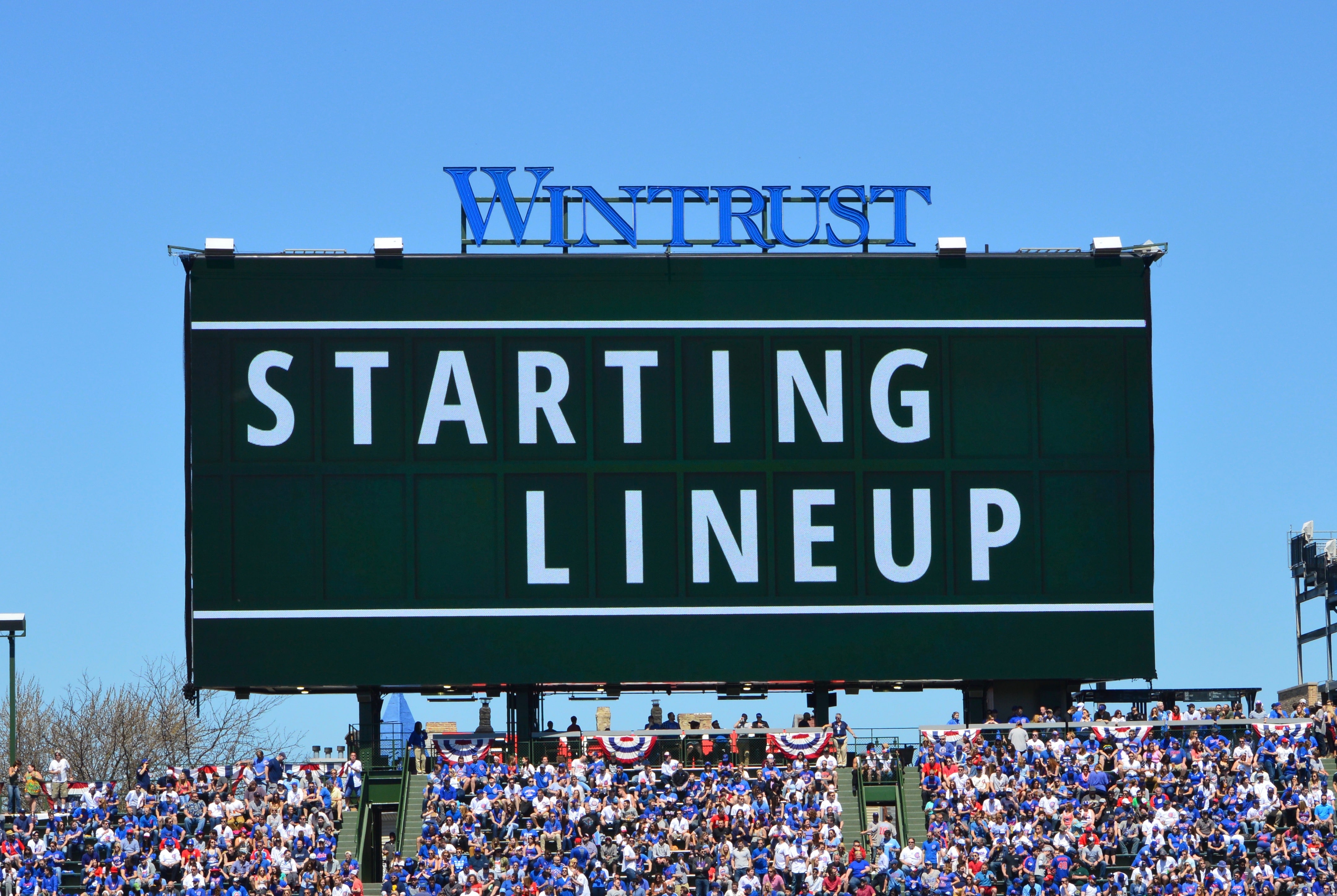 Chicago Cubs Lineup: Prospect Duane Underwood on Hill with Schwarber, Heyward, Jay Across OF
Duane Underwood was drafted by the Cubs in the second round of the 2012 draft. He has gobs of potential with a mid-to-upper 90's fastball and a knee-buckling curve, but he's had shortened seasons the last two years due to elbow issues. He has avoided surgery, which is always a plus, but his age (23 this summer) means it would be a good time for him to show he's still got big upside potential or risk falling off the radar.
Joe Maddon has shuffled the outfield today against the White Sox, leaving the regular cast of players, just not quite where we're used to seeing them. Kyle Schwarber is in right field, Jason Heyward will play center and Jon Jay will be in left. Who knows, maybe the changes will be enough to spur Heyward — who's 5-for-32 this spring — to go 4-for-4 today. We can hope.
#Cubs vs White Sox: Schwarber RF Bryant 3B Riz 1B Zo 2B Russell SS Heyward CF Contreras C La Stella DH Jay LF. Underwood P

— Carrie Muskat (@CarrieMuskat) March 17, 2017