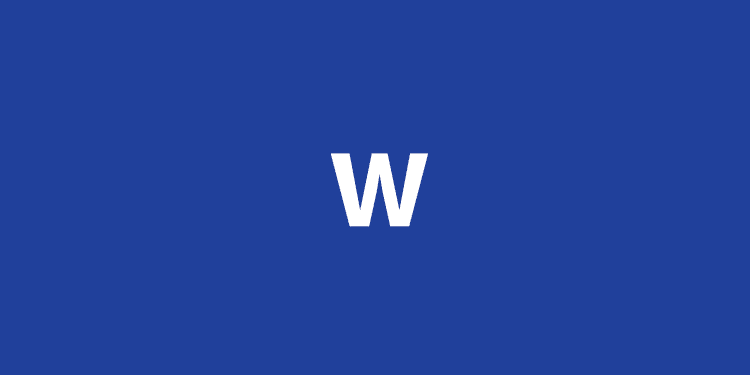 CI Recap (4/21/17) – Cubs 6, Reds 5: Leaders Make Plays
The Cubs strolled into first place Cincinnati (huh?) after a very strange homestand. Theo and Crew moved Lester up a day, so he was on the bump to start this oh-so-very-important April series. Lester worked himself into and out of an early bases-loaded jam in the bottom of the 3rd. He couldn't quite repeat the feat in the next inning, though.
Lester got Adam Duvall to ground out, but then the trouble began. Back-to-back doubles scored a run and foreshadowed what would come. A groundout and an intentional walk brought pitcher Tim Adelman to plate and Lester lost it for a second. Adelman cranked a pitch into the gap and cleared the bases to bring the score to 3-1.
Wait, the Cubs had a run? Oh yeah, Jason Heyward hit a large homer. More on that below. And Javy hit a solo shot the next inning. Good to see both of them get their much-needed first homers to keep the Cubs close. And then Adam Duvall hit a homer and it was 4-2.
Baez and Jon Jay got to second and third with no outs in the 7th, but Drew Storen did the Drew Storen thing and the Cubs did nothing. Side note: For a Reds bullpen that was so historically atrocious last year, the signing of Storen is going to look very, very solid.
Michael Lorenzen copied Storen the following innings, as a Rizzo hit and a Russell walk went for naught. The Twitter feed was aggravated, that's for sure.
So, this entire recap has been about how much this game sucked. Until the top of the 9th. Pinch-hitting for Brian Duensing, Miguel Montero singled and was pushed to third by a Kyle Schwarber double. After Kris Bryant made an out, Anthony Rizzo did the Anthony Rizzo thing. Just like that, the ballgame was tied. He smacked a round thing of yarn and string out of the GABP at 108 MPH.
The 10th was boring and quick. Carl Edwards Jr. had two punchouts and then the Cubs came to the plate in the top of the 11th. Albert Almora went from 0-2 to 4-2, which is to say he walked. The Large Adult Son (that's Schwarber) came to the plate and hit a ball at his neck into right field to push Almora to third.
Bryant stepped up and hit an 0-2 sac fly into shallow left field. On what was a great send by third base coach Gary Jones, Almora did the thing where he moves his legs fast and doesn't get tagged by the other team. Cubs took a 6-5 lead.
Wade Davis then came in and did what he does, which is to record three outs without allowing any runs.
Stats that Matter
Jason Heyward did inhumane things to a baseball in the 4th He murdered a pitch half way up the massive right field stands at the Great American Ballpark. 434 feet sounds good but when you add a 107 MPH exit velocity to it, you can start ooo la la la laing. Especially considering JASON HEYWARD hit it. That man's new swing did something to say the least. The results have been fun early.
The number three was large tonight. The Cubs had three homers: Heyward, Baez, and Rizzo. And Rizzo's was a three run homer. Maybe three will be indicative of the number of wins the Cubs have added by the time they leave Cincy.
Bottom Line
Anthony Rizzo couldn't stand that his team was leaving a lot of runners on base, so he took it upon himself to tie the game. Bryant's sac fly and Almora's great baserunning won the game. Once Lester left the, the pen only gave a measly hit on a play Russell almost miraculously made. They were excellent.
 On Deck
Jake Arrieta Day tomorrow. He takes on left-hander Cody Reed at 12:10 CT. I'll have that recap for you right after the game.