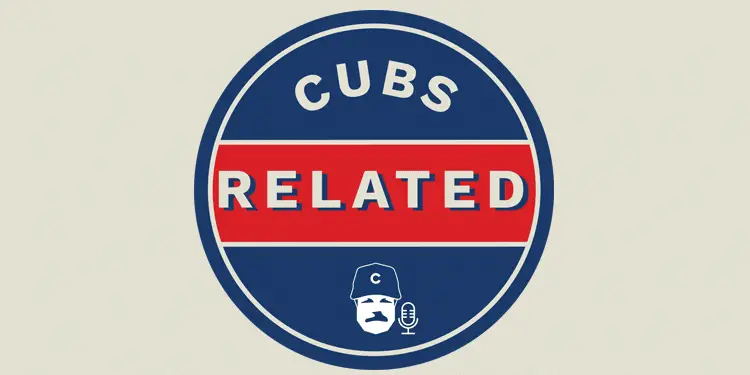 Cubs Related Podcast: Detailed Brewers/Cubs Preview, Lester Says He's Not Injured
Corey and Brendan preview the upcoming four-game set against the Milwaukee Brewers, highlighting each matchup in great detail. Also discussed is Jon Lester's poor start against Tampa Bay and his comments about his health.
Subscribe on iTunes, Google Play, and Stitcher.