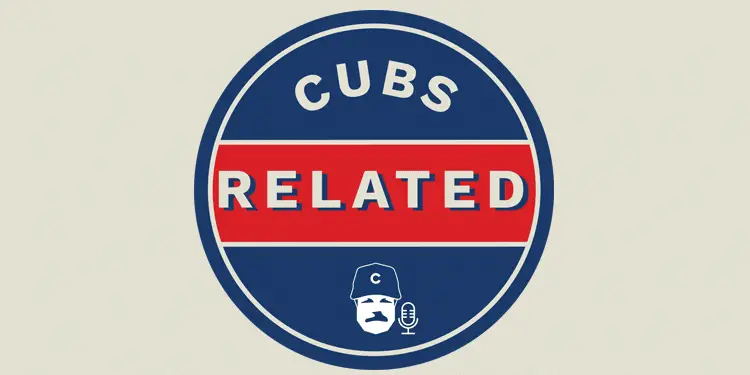 New Cubs Related Podcast Episode: JavyMania, Contreras Comments on Darvish, Heyward Trending Up
Topics discussed include JavyMania, Contreras casually dropping F-bombs to the media and talking about Yu Darvish, Jason Heyward's improvements, Almora's Superman catches, and the upcoming series in Cleveland.
Subscribe and leave a review on iTunes, Google Play, Stitcher, or TuneIn.
Use promo code CUBSRELATED for $20 off your first SeatGeek purchase.