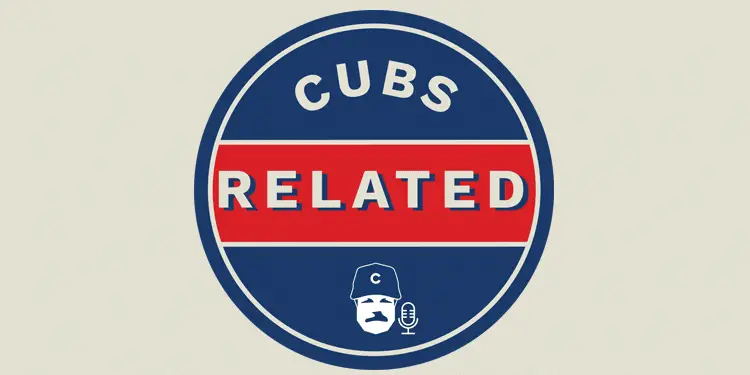 New Cubs Related Podcast Episode: Manny Machado Rumors, Maddon Addresses Russell, Cubs Sweep Brewers
Topics include rumors surrounding Baltimore's Manny Machado, Addison Russell's role with KB and Zobrist back, and the Cubs sweeping the Milwaukee Brewers.
Subscribe on iTunes, Google Play, Stitcher, or TuneIn.
Use promo code CUBSRELATED for $20 off first Seat Geek purchase.