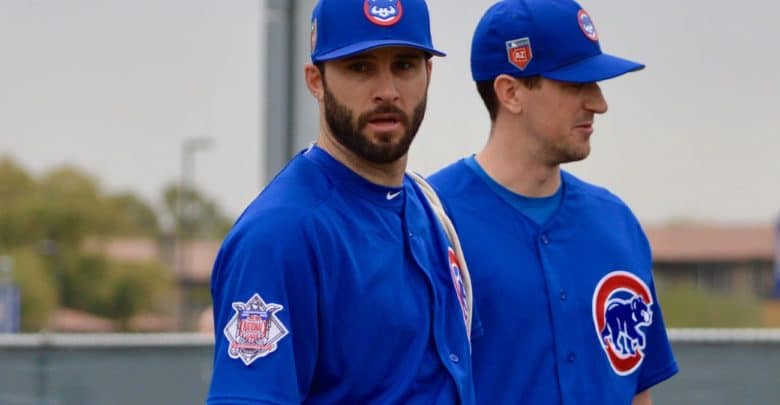 Cubs Quick Hits: Brandon Morrow's Average Fastball Up to 99 MPH
Brandon Morrow has been incredible for the Northsiders to start the season. The new Cubs closer has already locked down eight of nine save changes and has only give up two runs. It looks like he's really starting to heat up, too.
Morrow started the season by averaging around 97 mph, but he's been sitting around 99 mph over the last few weeks. Yup, you read that right: Morrow's velocity has been a pretty consistent 99-ish.