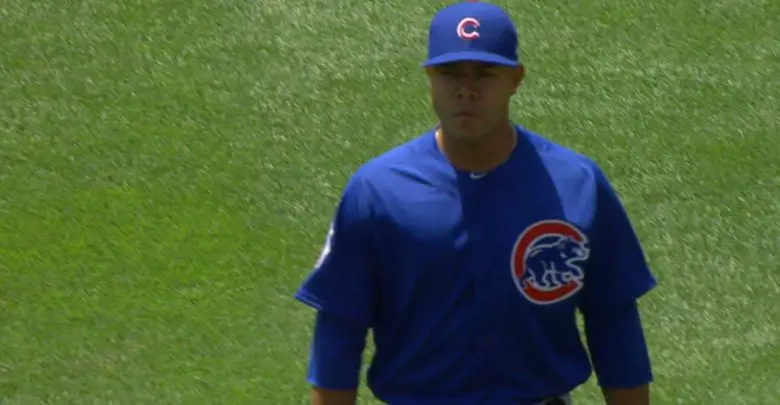 Cubs Quick Hits: Quintana's Command Took Step in Right Direction
Jose Quintana has had exceptional command throughout his stellar career, but he hasn't been able to locate with such precision in the early going of 2018. That changed during Q's most recent start against the Reds, when he finally looked like the man who's been a top-five WAR pitcher over the last half-decade.
We can illustrate Quintana's command against the Reds using pitch location heat maps. The first image below shows the lefty's location prior to taking the mound against the Reds, while the second shows how he attacked those Reds batters in his last appearance. You can see that Q was leaving a chunk of pitches at the heart of the plate previously, but was throwing darts at the knees against the Reds.
It's one start, but it's still encouraging to see Quintana look like his former self. He's made a career out of throwing his fastball and curve to the exact locations he intends, so if he can continue to show this level of command, look out, MLB.