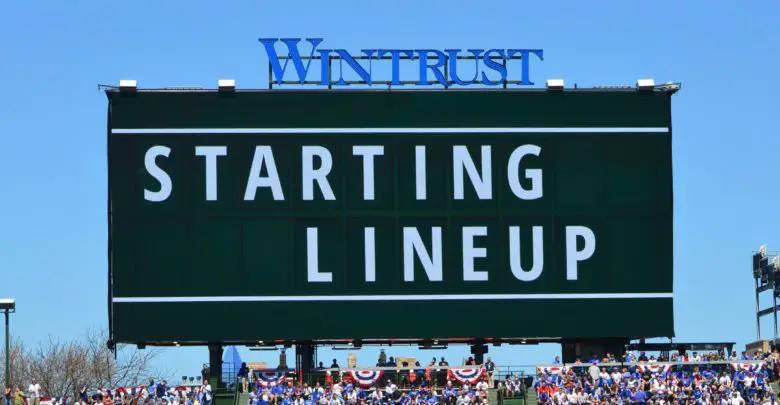 Chicago Cubs Lineup (2/28/19): Jason Heyward Returns, Kyle Hendricks on Mound
Jason Heyward is back in the lineup for the Cubs after missing time for "personal reasons," the second such veteran to do so this spring. Ben Zobrist is the other and he too is in the lineup as the Cubs take on the A's from Sloan Park. Sorry, rumor-mongers, not too many dots to connect as the Bryce Harper drama continues.
Albert Almora Jr. is leading off in center, something we may see more of as the season progresses. Zobrist is the DH, Kris Bryant bats and plays third, Anthony Rizzo cleans up, and Javy Baez bats fifth at shortstop. Next is Kyle Schwarber, who did a lot of damage in the six spot last season.
Heyward is in right, Daniel Descalso is at second, and Taylor Davis rounds out the order as the catcher. He'll form a battery with Kyle Hendricks, who takes the mound for the first time this spring. Hendricks has been doing a lot of work this offseason to correct mistakes that led to several slow starts in 2018, but he hasn't relied solely on advanced tech or the Cubs' fancy Pitch Lab.
Rather than rely upon the 2,000 fps Edgertronic cameras, Hendricks can throw in a mirror to see how his grip looks. Hey, whatever works.
First pitch is at 2:05pm CT and can be heard on MLB.com.