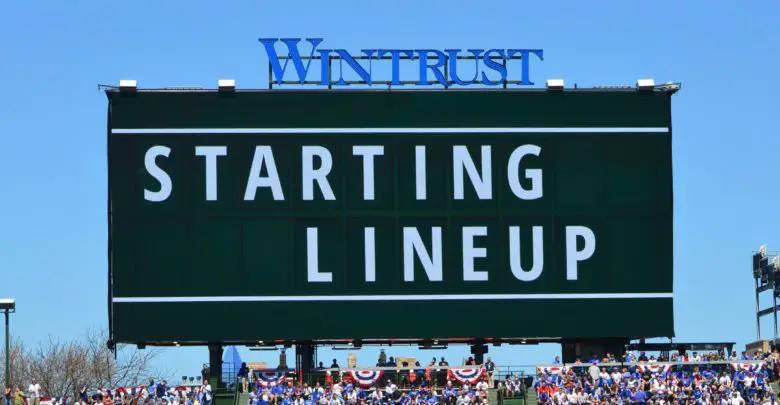 Chicago Cubs Lineup (3/21/19): Bryant in LF, Bote at SS, Hendricks Pitching as Cubs Try to Jump Shark
Albert Almora Jr. is leading off in center, a trend that's likely to continue into the regular season. One of either Almora or Ben Zobrist has been in the No. 1 spot with great frequency this spring as Joe Maddon looks to reshape the offense. Kris Bryant is in left and batting second, Anthony Rizzo is at first, and David Bote cleans up at short.
Ian Happ is at second, giving the Cubs a middle infield that might not necessarily be lauded for its defensive wizardry. Phillip Evans is at third, Victor Caratini is catching, and Mark Zagunis bats ninth in right. The whole pitcher-batting-eighth thing appears to be back for 2019, at least until something happens to change it.
Kyle Hendricks is on the mound as he looks to reduce a 5.06 ERA that has been inflated by the same early-inning issues that dogged him last season. The short spring outings can mess with the numbers a little bit, so don't be to concerned by that just yet. One thing to watch for, or listen for, is how Hendricks is able to control the zone early.
Brad Brach, Brian Duensing, Brandon Kintzler, and Allen Webster are all scheduled to follow Hendricks this afternoon.
The Cubs are facing Jeff Samardzija and the Giants in this one, with first pitch from Sloan Park set for 3:05pm CT. If you're not consumed by March Madness, the game can be heard on MLB.com