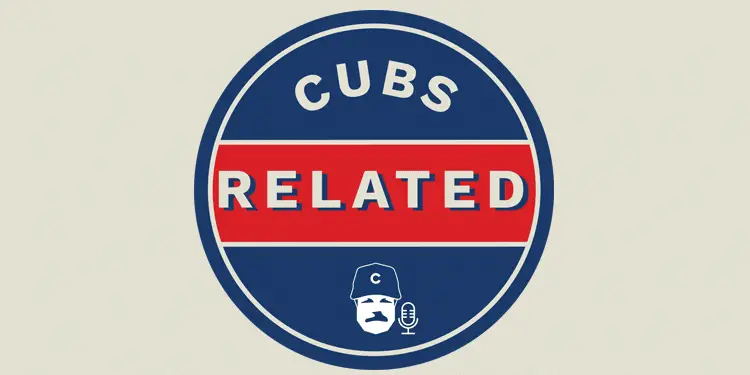 Cubs Related: A Chicago Cubs Podcast — Happy Opening Day, Season Preview Finale
It's back, folks. Topics include a complete Chicago Cubs series preview of the Texas Rangers series, trends that Corey and Brendan are monitoring, final roster spots, and bold predictions.
$10 OFF your
SeatGeek
purchase for any event (e.g., sports games, concerts, etc.) by using promo code CUBSRELATED.