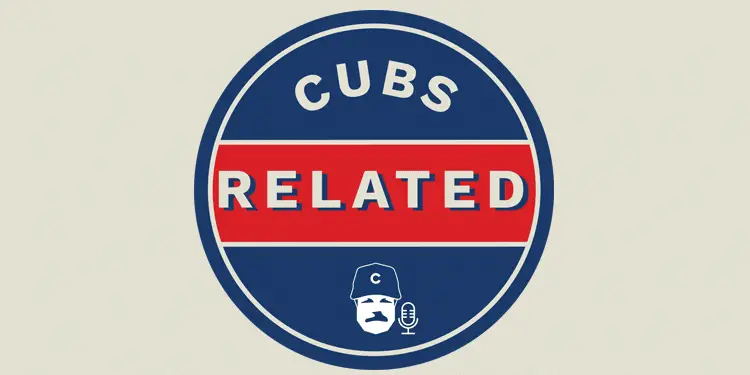 Cubs Related: A Chicago Cubs Podcast – 'Urgent' Cubs Lose Fifth Straight, Bullpen in Flames
Topics include the Cubs' disastrous 1-5 start, lack of a bullpen, encouraging offensive trends, and our level of confidence for the rest of the season.
$10 OFF your
SeatGeek
purchase for any event (e.g., sports games, concerts, etc.) by using promo code CUBSRELATED.