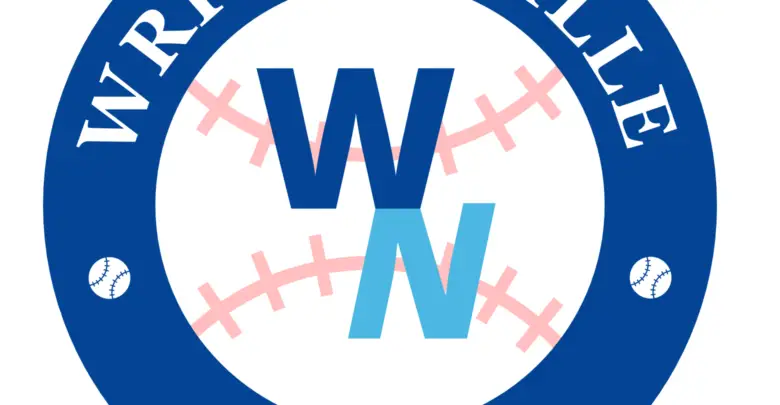 Wrigleyville Nation Podcast: Episode 197 Guest – Dave Wischnowsky, Remembering Bill Buckner, Bryant Injured, Recaps, News, & More
Dave Wischnowsky joins us this week. Week remember Bill Buckner and what a career he had. We recap the Phillies and Red series. Rizzo is on fire, KB is hurt, the bullpen is still an issue, and more. Enjoy and Go Cubs!!
Listen & Subscribe on Apple Podcasts, GooglePlay Podcasts, Spotify, or anywhere Podcasts are found.