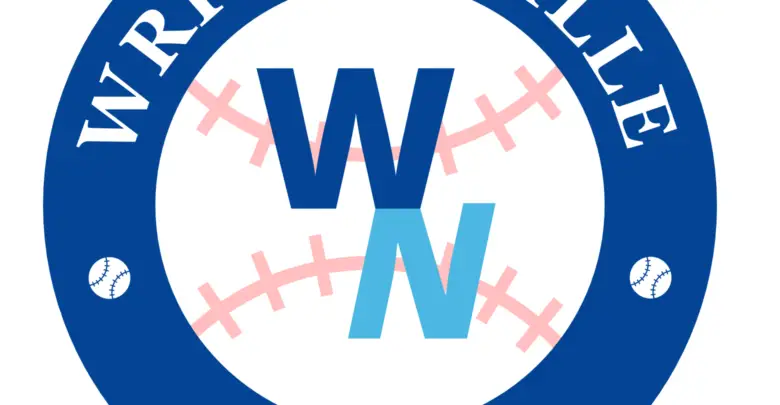 Wrigleyville Nation Podcast: Episode 199 – Michael Ernst, Cubs Sign Kimbrel, Draft Analysis, & More
Michael Ernst, from CubsDen, joins us this week. Lots of news, we discuss the Carlos Gonzalez and Craig Kimbrel additions. Yes, Kimbrel has finally been signed by the Cubs! Michael then helps us analyze last weeks Cubs draft. Enjoy and Go Cubs!!
Listen & Subscribe on Apple Podcasts, GooglePlay Podcasts, Spotify, or anywhere Podcasts are found.