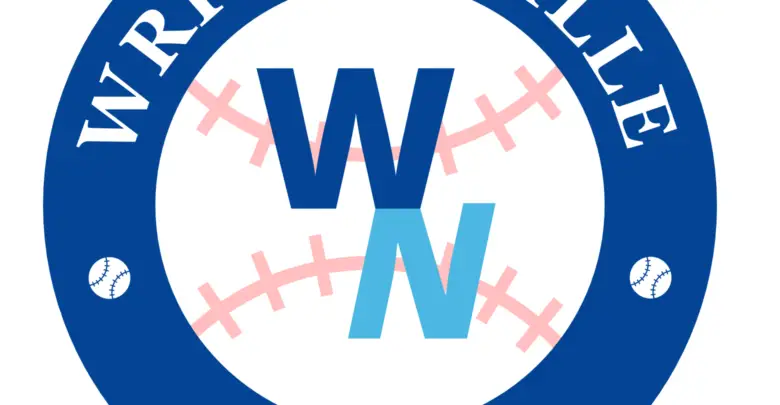 Wrigleyville Nation Podcast: Episode 201 – Alzolay Has Arrived, Recaps, Braves Series Preview, & More
Hosts only this week. We discuss the players struggling on offense for the Cubs. Alzolay has arrived. Cubs move to a 6 man rotation. Barnette called up. We preview the Atlanta series & More. Enjoy and Go Cubs!!
Listen & Subscribe on Apple Podcasts, GooglePlay Podcasts, Spotify, or anywhere Podcasts are found.