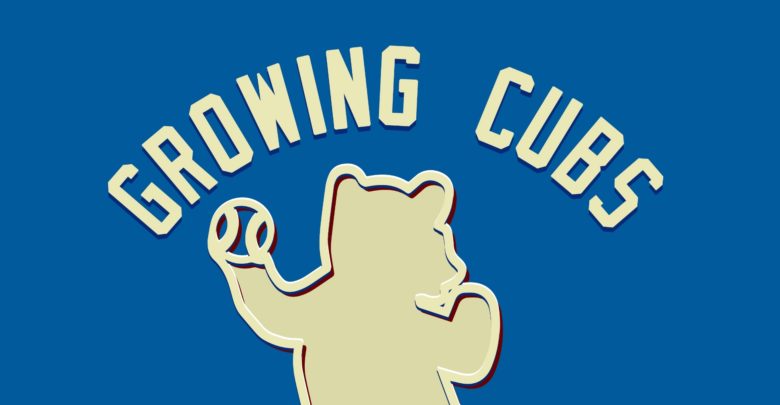 New Growing Cubs Episode: MiLB Pitcher of the Year Cory Abbott Talks Mechanical Adjustments, Life Without Baseball
The guys are joined by the Cubs' 2019 Minor League Pitcher of the Year, Cory Abbott, in episode three of quaratine-cast. Before the interview starts, Greg and Jimmy analyze what MiLB contraction means for baseball moving forward (2:30). Once Abbott finally joins the conversation, he talks about how he is staying in shape during the pandemic (20:30) and explains his new mechanical adjustments based on his use of lab data (27:30).
He then gets a chance to talk about his draft day story (38:30) before he gives his own thoughts on Rob Manfred's proposal for the minor leagues. Stick around for Abbot's answers to the rapid fire questions at the end of the episode (56:30).