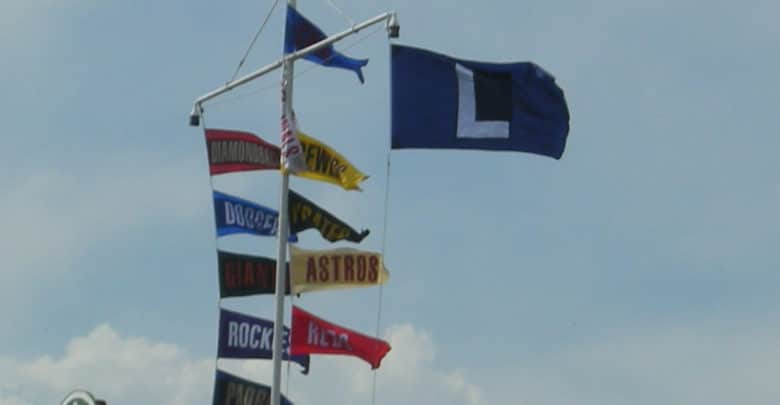 Chicago Cubs Score and Recap (9/20/20): Twins 8, Cubs 1 – Pitching Implodes, Offense Absent in Lopsided Loss
While the Cubs had avoided stinkers for a week in what had been a five-game win streak, their luck ran out as as they dropped this one 8-1 to the Twins at Wrigley.
Johnny Vander Meer's streak remains intact as Cubs starter Alec Mills was unable to duplicate the feat he managed last Sunday when he no-hit the Brewers. Mills was solid, but probably stuck around just a tad too long in this one as things started unraveling in the 7th inning. Not that it mattered with a non-existent offense, but Mills gave up an early run to Eddie Rosario on a solo shot in the 1st inning, then cruised into the 6th before giving up another RBI hit to Rosario, this time a single that scored Jake Cave.
In between those first two runs for the Twins, the Cubs managed their only run of the game against large Twins starter Michael Pineda.  David Bote came up clutch with a two-out RBI double that scored Willson Contreras in the 2nd.
Already down 2-1 in that fateful 7th, Mills gave up a leadoff home run to Miguel Sanó on a decent pitch. He then surrendered hits to Jorge Polanco and Max Kepler, hit Marwin Gonzalez with a pitch, and was betrayed by a low throw home by Javier Báez on a play at the plate he usually makes in his sleep. Josh Osich came on to put out the fire, but instead threw more gasoline on to make it 7-1 Minnesota. Former Cubs farmhand Josh Donaldson added an irrelevant final run in the 9th to make it 8-1. (Box score)
Key Moment
Leading off the top of the 7th, Sanó belted a low sinker from Mills out onto Waveland to begin the deluge for the Twins.
Why the Cubs Lost
They didn't get nearly enough offense or pitching in this one to matter.
Stats That Matter
When your pitchers strike out 11 batters and walk only one, it's usually a pretty good night. But that wasn't the case for Mills as he and other Cubs pitchers also gave up 10 hits and eight runs.
Mills pitched better than his final line might indicate: 6 IP, 6 H, 3 ER, 7 K, 1 BB.
Heyward provided 60% of the Cubs' hitting attack in this one, going 3-for-3 while everyone else went 2-for-29.
Bottom Line
The winning streak is over, but there were a lot of crazy and improbable wins in there anyhow. Cubs have an opportunity to start a new streak and take the series in a huge Sunday night game with Yu Darvish on the bump. It's "Win Day" of course, and it'll probably be chilly again too.
On Deck
Darvish gets the ball in the finale against Twins ace José Berrios on a Sunday Night Baseball. Game time is 6:08pm CT and can be seen on ESPN. As always, you could choose to avoid the national broadcast by listening to Pat and Ron on 670 The Score.