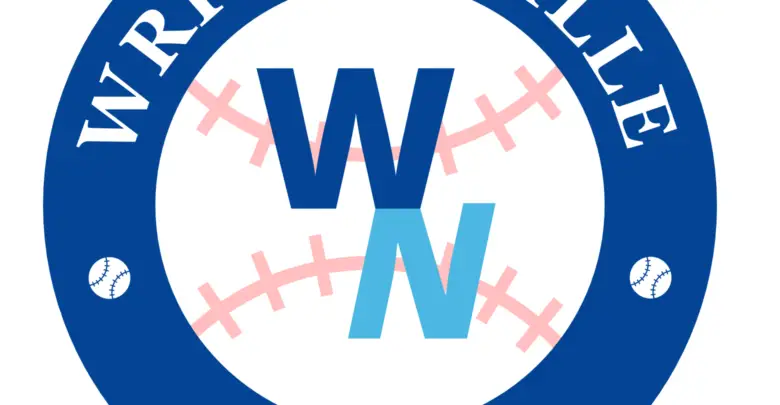 Wrigleyville Nation Podcast: Episode 239 – Jared Wyllys, Remembering Hank Aaron, Cubs Roster Speculation, Spring and Season Update, & More
Jared Wyllys, from Forbes Sports, joins us this week. We remember Hank Aaron who passed away this week. Lester signs with the Nats. Kris Bryant rumors. Jared Porter, former Cubs exec, fired as Mets GM. Spring Training might be delayed. Rules negotiations for next season continue. All this and More! Enjoy!
Listen & Subscribe on Apple Podcasts, Google Podcasts, Spotify, or anywhere Podcasts are found.
Support and interact with the show at wrigleyvillenation.com