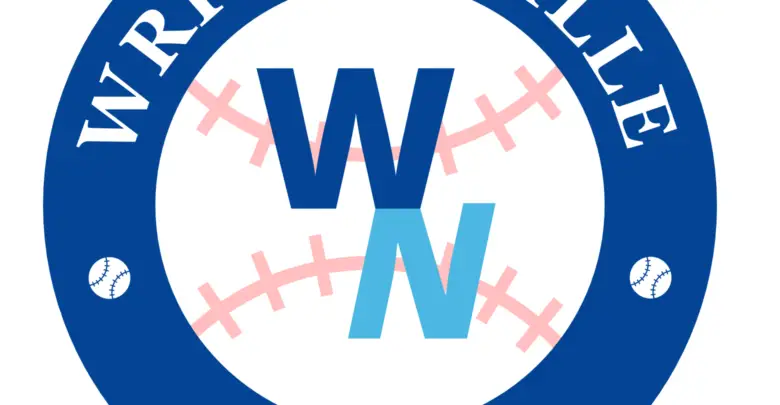 Wrigleyville Nation Podcast: Episode 243 – Evan Altman, Cubs Predictions, Season Begins, Rizzo Extension, & More
Evan Altman joins us from Cubs Insider. Jeremy, Pat, and Evan give our annual predictions for the upcoming Cubs season. We discuss the Anthony Rizzo contract extension situation. We discuss the final roster updates and look ahead to the start of the regular season.  Enjoy….and Go Cubs!
Listen & Subscribe on Apple Podcasts, Google Podcasts, Spotify, or anywhere Podcasts are found.
Support and interact with the show at wrigleyvillenation.com