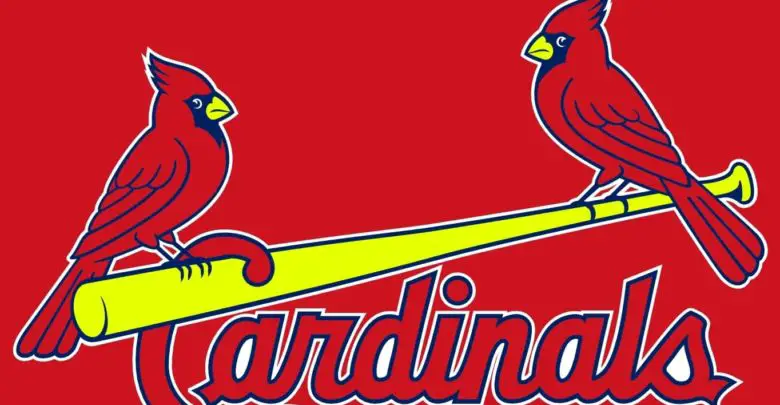 Cubs @ Cardinals Series Preview (May 21-23): TV and Game Info, Starting Pitchers, Insights
The Cubs (22-21) took three of four from Washington at Wrigley to move back over .500 and into second place in the NL Central as they head into a weekend series with the first-place Cardinals. A great bullpen and some slumping hitters returning to form led to the wins, now it's a matter of maintaining that balanced attack.
St. Louis (25-18) has feasted on bad opponents, as 20 of their 25 wins are against teams with losing records. New acquisition Nolan Arenado is off to a great start with 10 homers and a .929 OPS and rookie outfielder Dylan Carlson is the team leader with a .379 on-base average.
The Cardinals' pitching staff has an overall 3.85 ERA that currently sits 12th in MLB, with a 3.77 mark from the rotation and 3.98 from the relievers. Alex Reyes has emerged as a closer with 31 strikeouts in 23 innings, but he's also walked 20 batters. The Cubs will miss Jack Flaherty and John Gant this time around, which is a relief given the way those two are pitching.
Carlos Martinez and Adam Wainwright aren't exactly scary and Miles Mikolas is returning to the rotation from elbow surgery this weekend. Mikolas hasn't pitched since September of 2019, so how well or long he'll pitch is anyone's guess.
The Cardinals have established themselves early as the team to beat in the Central, but the Cubs can make a serious run at the top spot with a strong performance. These two teams still have 16 games against one another after this weekend, so there's much more to come over the course of the summer.
Game Time and Broadcast Info
Friday, May 21 at 7:15pm CT on Marquee
Saturday, May 22 at 6:15pm CT on FOX
Sunday, May 23 at 6:08pm CT on ESPN
Starting Pitchers
What to Watch For
Ian Happ has four home runs since coming back from a rib injury last week.
Hendricks has allowed just three runs in his last 12 innings pitched.
Tommy Nance has looked terrific in two relief appearances in the majors.
Joc Pederson is batting .400 since returning from the IL, but he hasn't hit a home run in that time.