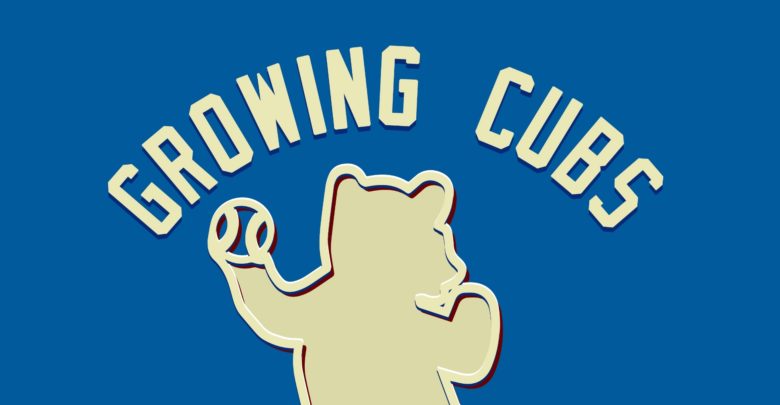 Growing Cubs Podcast: Analysis of Cubs' New Prospects, Listener Questions, Cubs Minor League System Ranking
The Chicago Cubs have traded away the most popular players on the team leaving the future wide open for the prospects in the system. This is exciting news for us since that's what the Growing Cubs Podcast is all about.
In this episode, Greg and Jimmy break down every trade the Cubs made at the deadline, answer listener questions, and discuss where the system now stands in all of baseball.
Be sure to subscribe to the Growing Cubs Podcast on all major podcast apps. And please be kind and leave us a 5-star review!