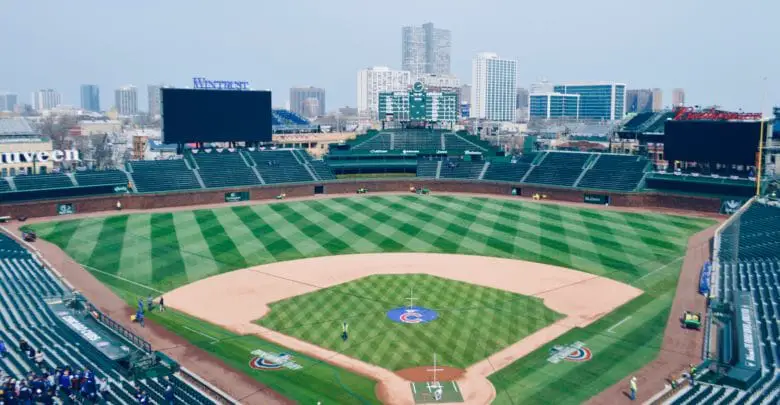 Cubs Name Johnny Washington Assistant Hitting Coach
The Cubs announced Monday that Johnny Washington has been hired as the club's new major league assistant hitting coach. The 37-year-old Washington was the hitting coach for the Hanwha Eagles in the KBO League in South Korea in 2021, prior to which he spent several seasons in the Padres organization.
He started out as the hitting coach for Double-A San Antonio, then served as first base coach for San Diego in 2017, assistant hitting coach in 2018, and hitting coach in 2019. In 2020, Washington was named director of minor league hitting for the organization, a role similar to that of new lead hitting coach Greg Brown.
Of note, those three seasons Washington spent on the Padres' major league coaching staff came under current Cubs bench coach Andy Green.
A native of Compton, CA, Washington was drafted by Texas in the 27th round of the 2003 Draft out of Mount San Jacinto Junior College. He enjoyed a seven-year pro career as an infielder in the Rangers and Dodgers systems and joined the latter as a coach when he retired as a player in early 2009. Based on nothing more than what I've read about him, this seems like a good fit for the Cubs.
Washington has worked at all professional levels in the US and has also coached abroad, he's got coaching experience in the minors and majors alike, and he's been part of organizations that have done a good job of developing hitters.