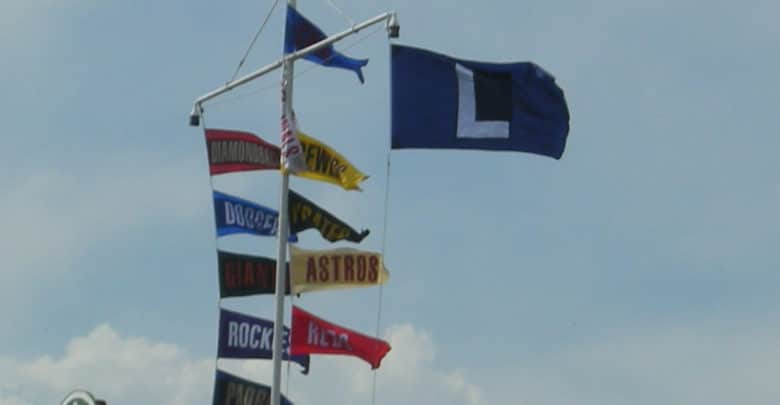 Chicago Cubs Score and Recap (6/4/22, Game 2): Cardinals 7, Cubs 4 F/10 – Kilian Sharp but Cubs Fall Short in Extra Innings
The Cubs were hoping to complete a doubleheader sweep against the rival Cardinals while also welcoming top pitching prospect Caleb Kilian to Wrigley for his MLB debut Saturday night. They may not have pulled out a win but they certainly got what they wanted from their new starter.
Willson Contreras put the home team ahead early in the 1st inning with a double down the third base line that scored Christopher Morel. Kilian dazzled out of the gate throwing three perfect frames striking out four with 97 MPH heat.
St. Louis was able to start a rally against the Cubs right hander in the 4th. Two walks and a single loaded the bases for Brendan Donovan. After a wild pitch tied the score, Donovan doubled to left to give the Cardinals a 3-1 edge.
Chicago did not roll over and clawed back to even the score at three in the 6th. Jason Heyward singled home a run and Morel knocked a double to tie it.
Both teams missed absolutely golden opportunities to take the lead and the game went to extras. The Cardinals unfortunately broke it open in the 10th inning when Donovan doubled in two more runs off of Michael Rucker.
In the end, St. Louis was able to close out a 7-4 victory. (Box score)
Why the Cubs Lost
The Cubs tried to rely on their top line relievers to get them through the late innings. They were able to do that but the offense was unable to scratch out a run and St. Louis jumped all over the less effective Rucker when he entered the game.
Key Moment
Chicago left 11 men on base Saturday night, robbing them of several chances to build a late lead.
Stats That Matter
Kilian was terrific other than a bit of trouble in the 4th inning: 5 IP, 3 R, 3 H, 6 K, and 2 BB.
Ian Happ had a good night reaching base three times including getting a double.
Rafael Ortega had a pair of hits and continues to be on a surge of late.
David Robertson put in quite an effort getting seven outs to keep his team in the game.
Bottom Line
In the long run, the outcome of this game didn't really matter that much, although a Cubs win would've been nice. The important thing is that Caleb Killian looked like a major league starting pitcher. Hopefully, it's just a first taste of a long career.
On Deck
The rubber match of the five-game series is Sunday night at 6:08pm CT. The 40 year-old Adam Wainwright takes on Justin Steele in a game airing exclusively on ESPN.