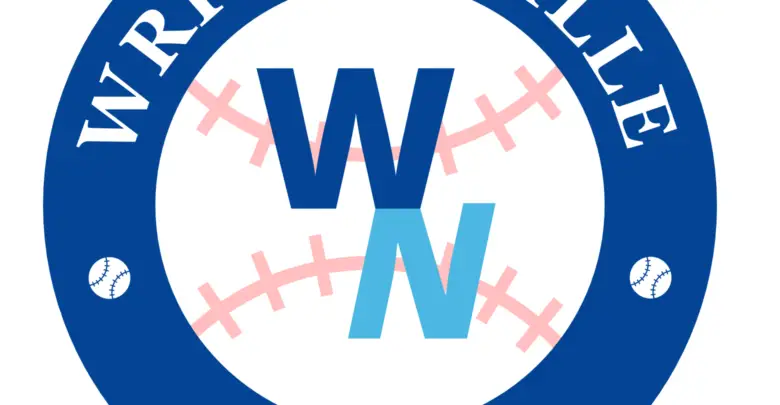 Wrigleyville Nation Podcast: Episode 290 – Bryan Smith, Cubs Sweep Phillies, Draft Recap & Prospect Talk
Bryan Smith, from Bleacher Nation, joins Jeremy & Pat this week. Cubs sweep the Phillies coming out of the All Star Break. We enjoy the final week of some of our favorite Cubs before the trade deadline. We recap the Cubs Draft choices and strategy. We discuss the Cubs prospects we could see this season and in the future. Enjoy….and Go Cubs!
Listen & Subscribe on Apple Podcasts, Google Podcasts, Spotify, or anywhere Podcasts are found.
Support and interact with the show at wrigleyvillenation.com