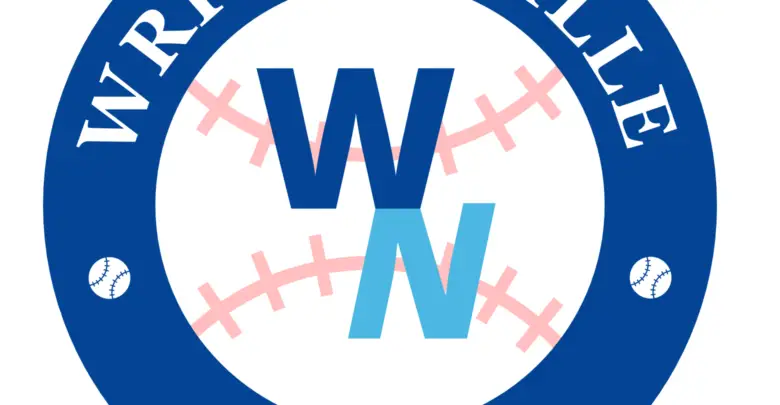 Wrigleyville Nation Podcast: Episode 295 – Kevin McCaffrey, Cubs Losing, Suzuki, New MLB Rules, & More
Comedian Kevin McCaffrey joins Jeremy & Pat this week.  We discuss the Cubs future, Seiya Suzuki's performance, and Ricketts comments.  We break down the new MLB Rules for 2023.  Enjoy….and Go Cubs!
Listen & Subscribe on Apple Podcasts, Google Podcasts, Spotify, or anywhere Podcasts are found.
Support and interact with the show at wrigleyvillenation.com