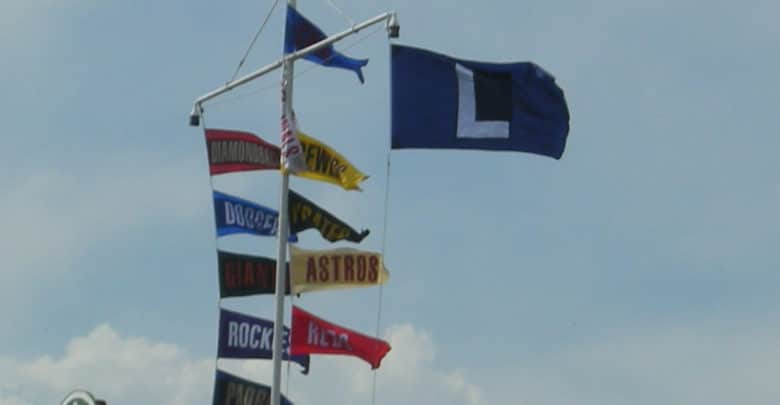 Chicago Cubs Score and Recap (7/3/23): Brewers 8, Cubs 6 – Early 6-Run Lead Implodes
Another year and another epic collapse in a must-win game for the Cubs when they were clinging to playoff hopes before the middle of July. They are headed for yet another sell-off and it is very hard not to get frustrated at this point with the complete lack of forward movement with this team.
Monday brought a total pitching meltdown with eight walks leading to a blown 6-0 advantage and a crippling defeat. It will be very hard to recover from such a devastating loss and frankly, I don't feel like getting into the ugly details.
It seems like every year under David Ross features stretches where Chicago completely collapses for long portions of the season. These losing jags sabotage any chance for even the hope of a postseason opportunity. It really feels like something is going to have to change if 2023 turns into another 70-win season.
The Brewers seem to get the most out of their limited resources, and the starkest difference is undoubtably in the managers for the two squads. Craig Counsell's teams consistently outperform their expected Pythagorean win totals while Ross-led teams constantly underperform them.
Milwaukee's roster is not that much different than the Cubs, and the North Siders' lineup should be better. Somehow, despite that and an incredibly weak division, Jed Hoyer's club is basically out of the race before the All-Star Game. It just shouldn't be acceptable for an organization with their resources.
If Marcus Stroman is traded, the Cubs will badly need three or possibly four new starting pitchers for 2024, and the internal options are far from guaranteed. It's also going to be very hard to convince free agents to sign with a stagnant team that has been stuck in the mud for four years now.
It makes it difficult to have faith in a front office that not only has whiffed pretty badly on the previous offseason. Outside of Dansby Swanson, none of the moves they made have worked out, most notably Jameson Taillon. I'm just having a very hard time feeling very optimistic at the moment.
Fans are getting very frustrated and both ratings and tickets sales are taking a hit. Another lost season will make matters worse and someone has to be held accountable eventually.
I will wrap up my rant now, thank you for bearing with me on this and I hope I didn't ramble too much. I will return to my normal recaps tomorrow but I just needed to vent a little bit today. (Box score)