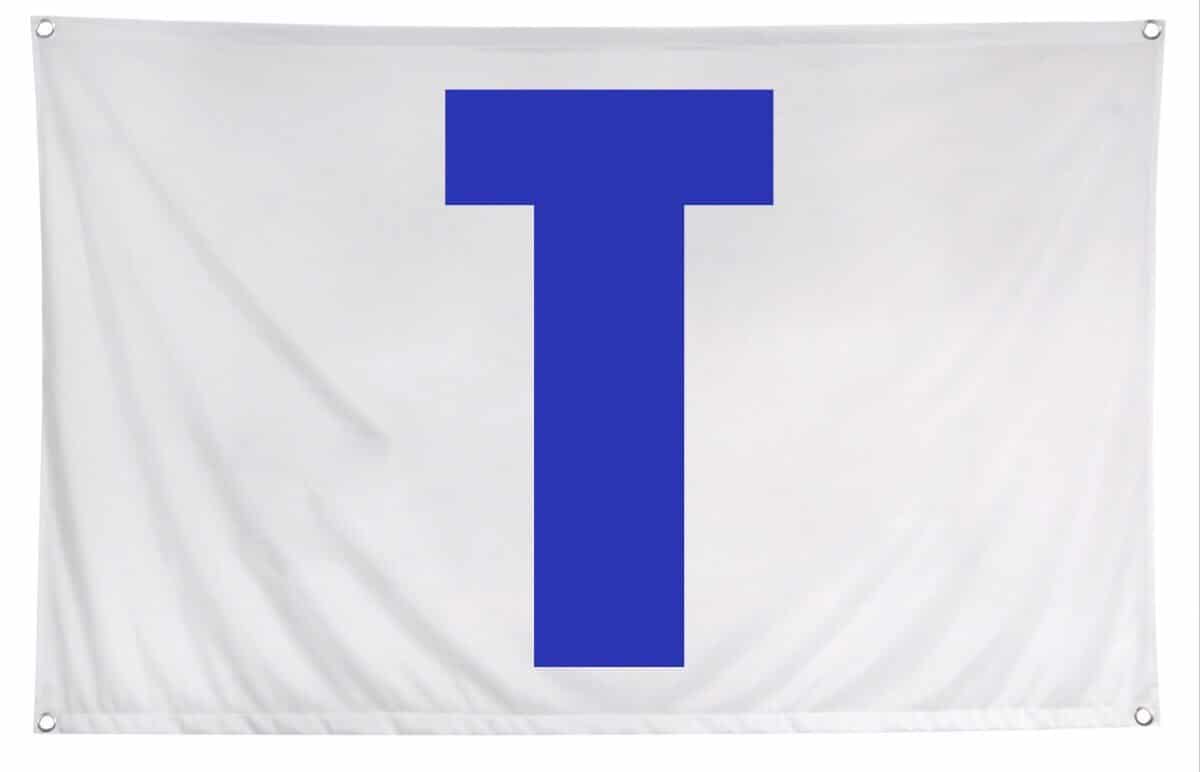 CI Recap (3/14/17) – Cubs 7, Brewers 7: Cubs Bash Three Home Runs in Fourth Spring Tie
That title was not a typo. The Cubs played the Brewers today at Sloan Park — where temperatures hung in the mid-90's — and the game ended in a tie, the Cubs' fourth of the spring. There's no doubt that Spring Training is a warm-up season and nothing brings that home more than leaving the ballpark with a tie (box score).
It seems like the Cubs' pitchers have been struggling this Spring and it's partly true. But I'd advise you not to read too much into it for a few reasons, not the least of which is their timing, or lack thereof. With pitchers being shuffled in and out just to get in work as a matter of necessity, there's hardly been time to get in a rhythm or build up team chemistry. That was never more apparent than today.
Brett Anderson stuck around for three innings, surrendering two runs on six hits and a walk. He struck out three and was consistently in the low-to-mid 90's with his fastball, but was clearly having some issues with location. Mike Montgomery came on in relief and it was apparent that he wasn't on the same page with Willson Contreras. There were several trips to the mound and a few clear cases of miscommunication on called pitches. It will come together soon, just not today.
Monty went on to give up three runs (two earned) on six hits and a walk.
Kris Bryant, Contreras and Chris Dominguez all had home runs, with Dominguez's shot tying the game in the bottom of the 9th inning. Addison Russell and Jason Heyward had back-to-back doubles in the 3rd inning. Russell drove in two runs on his bullet down the left field line and Heyward plated him on a shot to left-center.
Stats that matter
Good to see Heyward get solid contact: 2-for-3, R, RBI, 2B
Contreras continued to build on his hot spring: 2-for-3, R, 2 RBI, HR
Anderson and Montgomery got hit hard and often: 6.0IP, 5 R, 12 H, 2 BB, HR, 3 doubles
Bottom line
There's an innate propensity to want to dissect Spring Training performances. Don't do it. Just look at the World Series trophy and think about the process.
On deck
The Cubs will play the Arizona Diamondbacks Wednesday evening at 9:05 PM CST. Professor Kyle Hendricks will take the hill for the Cubs.