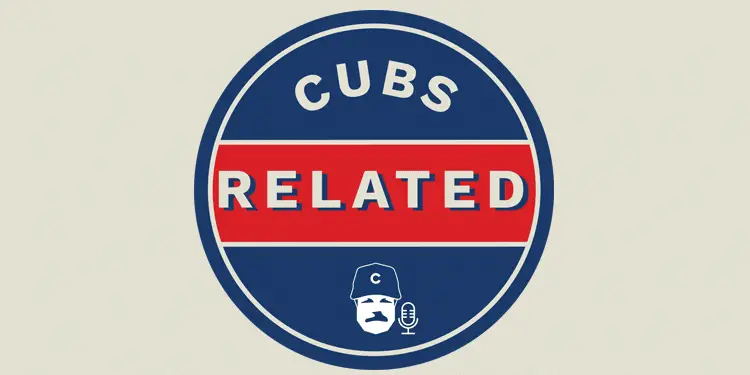 New Cubs Related Podcast: Rotation Rebounds Against Pirates, Darvish's 2018 Return Questionable
Topics include Yu Darvish leaving his rehab start early, encouraging outings from starting pitching staff against Pirates, and state of bullpen if Morrow doesn't return 100 percent.
Subscribe on Spotify, iTunes, Google Play, Stitcher, or TuneIn.
Use promo code CUBSRELATED for $20 off first Seat Geek purchase.