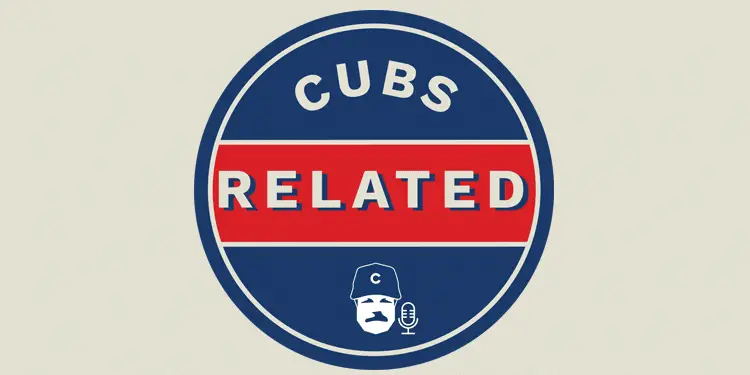 Cubs Related: A Chicago Cubs Podcast — State of Cubs Bullpen, Willson Contreras Mashing, Kris Bryant's Slump
Evan Altman of Cubs Insider joins Corey and Brendan to discuss the state of the Cubs bullpen (i.e., possible solutions and source of problems), Willson Contreras' hot stretch, and Kris Bryant's​ slump.
$10 OFF your
SeatGeek
purchase for any event (e.g., sports games, concerts, etc.) by using promo code CUBSRELATED.