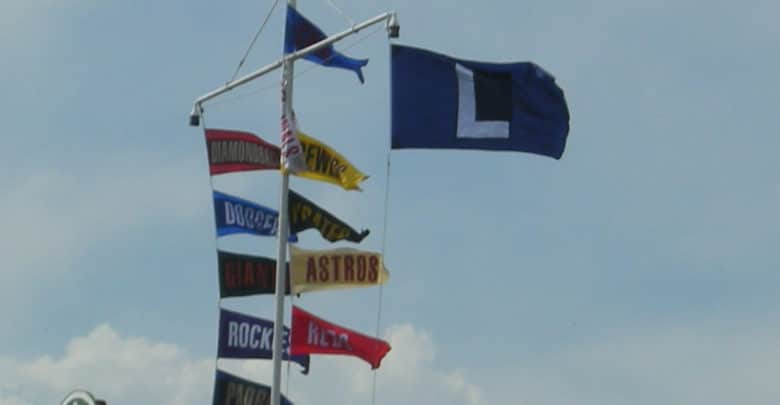 Chicago Cubs Score and Recap (6/22/19): Cubs 2, Mets 10 – Q Burned for 9 Runs, Cubs in Alonso Mourning
After dropping Friday's matchup with the Mets by a score of 5-4, the Cubs came into Saturday's game looking for another win to secure a chance at a series win on Sunday. José Quintana, a loser of his last five decisions, took the ball against a team that is notably better against southpaw pitching (.273/.345/.462 vs LHP, .244/.319/.424 vs. RHP as of 6/22).
The Mets came out swinging and raised those lefty splits, tagging Quintana for nine runs (eight earned) on nine hits with two walks and two strikeouts in 4.1 IP. The Cubs failed to convert on two scoring chances in the early innings as Zach Wheeler pitched deep into the game, allowing just one run on five hits with one walk and five strikeouts in 7.0 IP. (Box score)
Why the Cubs Lost
Quintana was able to get first-pitch strikes but was unable to close at-bats. In the 1st inning, he got ahead 0-2 to Mets rookie slugger Pete Alonso, but Alonso was able to work the count full and eventually homer to center field on a day when the ball wasn't carrying especially well. Quintana continued to struggle thereafter, allowing eight more runs, with two more homers by Todd Frazier and Wilson Ramos.
The Cubs offense was silent until the 7th inning, when they loaded the bases with no outs and Victor Caratini grounded into a double play to bring in just one run in a prime scoring chance.
Key Moments
In the top of the 3rd inning, Todd Frazier hit a fly ball on a 3-1 count that he didn't feel he got enough of, but it drifted over Kyle Schwarber's head into the left field bleachers for a two-run shot to break the game open.
In the top of the 6th inning with runners at the corners, Addison Russell, who had moved to shortstop after Javy Báez was removed from the game, fielded a ground ball and made a questionable decision to throw to second for the forceout. The umpire called the runner out, but the ruling was overturned on review, which allowed the Mets to score their 10th run of the game and exemplified the Cubs' sloppy play of late.
Stats that Matter
After going 0-for-4 on Friday, Alonso went 2-for-4 with the home run and two runs scored.
Five Mets batters drove in runs: Alonso; Michael Conforto; Frazier; Jeff McNeil; and Ramos.
The Mets went 4-for-10 with RISP to the Cubs' 0-for-10.
Bottom Line
This loss means the Cubs will split this series at best when they need to make the most of the Brewers' current 2-8 stretch in order to build on their lead in the Central. While Quintana has not had this poor an outing since 2015, this start gives even more fuel to those who are still questioning the trade two years later.
On Deck
Veteran lefty Cole Hamels (6-2, 2.85 ERA) will face the reigning NL Cy Young winner Jacob deGrom (4-6, 3.26 ERA) in the series finale at 1:20pm CT. Chicago-area fans can watch on ABC 7 and listen on 670 The Score.