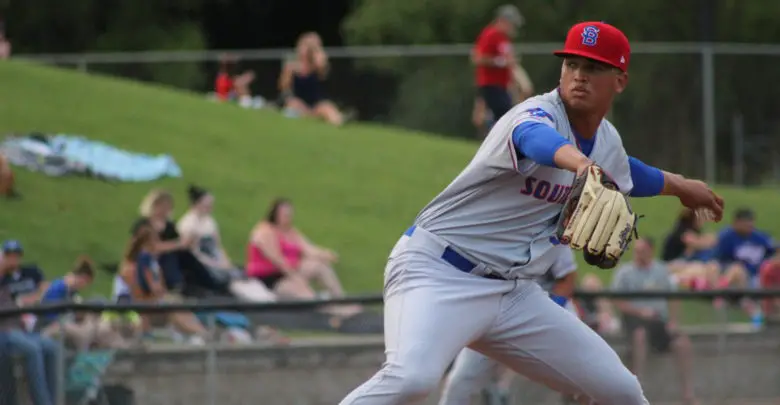 Only 2 Cubs Prospects on Baseball America's Top 100 List…For Now
We've seen team prospect lists from several outlets already this winter, but we really haven't seen an overall set of rankings until today. Baseball America broke that ice Monday morning with their top 100 list ($) for 2021, a list that was no doubt difficult to compile following the elimination of the 2020 minor league season.
The Cubs had three prospects on last year's list, which was a sign of improvement in the system, but that number dropped to two in this latest installment due in part to Nico Hoerner no longer being considered a prospect. Brailyn Márquez made a repeat appearance, dropping 15 spots down to No. 52 and Brennen Davis was up 24 spots to No. 72. No other Cubs made BA's list.
That's not really surprising since most of the Cubs' top prospects are still very young and in need of game experience. It wouldn't even be the least bit shocking to see just two names on the updated midseason rankings. A year from now, however, we could see anywhere from 4-6 Cubs prospects named.
Miguel Amaya, Ed Howard, Kohl Franklin, Chase Strumpf, Cristian Hernandez, and maybe one of the four prospects the Cubs got in the Yu Darvish deal work their way up by then. The shutdown meant there was very little in the way of scouting, so we could see several prospects flash quite a bit this year based on the work they put in during that time off.
More Top 100 Lists should be coming soon from MLB Pipeline, Fangraphs, ESPN, and The Athletic. Pipeline's Jim Callis teased on 670 The Score that the Cubs likely will have three on their top 100, with Amaya or possibly even Howard joining Márquez and Davis.