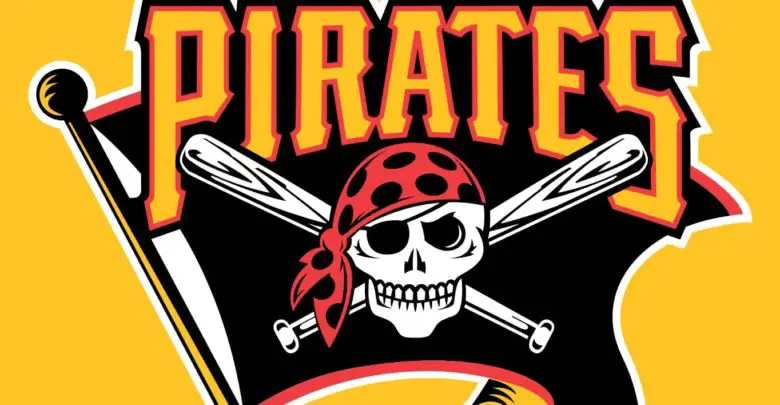 Cubs vs Pirates Series Preview (May 7-9): TV and Game Info, Starting Pitchers, Insights
The Cubs (15-16) rebounded quite nicely from a bad road trip, sweeping the World Champion Dodgers in three games. Even more impressive was the fact the wins came against aces Clayton Kershaw, Trevor Bauer, and Walker Buehler. The last two victories were dramatic extra-inning walk-offs in which Chicago rallied from late deficits.
Perhaps the best development for the Cubs was the fact the series featured three solid starting pitching efforts. They hope to ride their current momentum into a three-game set with the lowly Pirates.
Pittsburgh (13-17) actually briefly moved above .500 before dropping six of their last seven. The offense has struggled mightily with the third-worst OPS in baseball (.681) and just 21 homers as a team. The Pirates' biggest offensive threat is Colin Moran, who leads the team with four home runs and an .822 OPS.
The Bucs' pitching is only marginally better, with a 4.31 team ERA that sits in the bottom third of the league. Their bullpen is surprisingly sturdy, especially with hard-throwing righties Kyle Crick and closer Richard Rodriguez combining to allow no runs over 23 innings tossed in 2021.
The Cubs were able to survive their difficult 10-game slate against three good teams at 5-5. The upcoming stretch includes two last-place squads (Pittsburgh and Detroit), but a soft schedule is only as good as what you do with it. Chicago has earned themselves a chance, can they take it and run?
Game Time and Broadcast Info
Friday, May 7 at 1:20pm CT on MLB Network and Marquee
Saturday, May 8 at 1:20pm CT on Marquee
Sunday, May 9 at 1:20pm CT on Marquee
Starting Pitchers
What to Watch For
Jake Marisnick had five hits, including two homers, against the Dodgers.
Adam Frazier is 7-for-23 against Cubs pitching this season.
Davies' one good start this year was against the Pirates. He also surrendered a touchdown and extra point the start after, so a lot of possible outcomes.