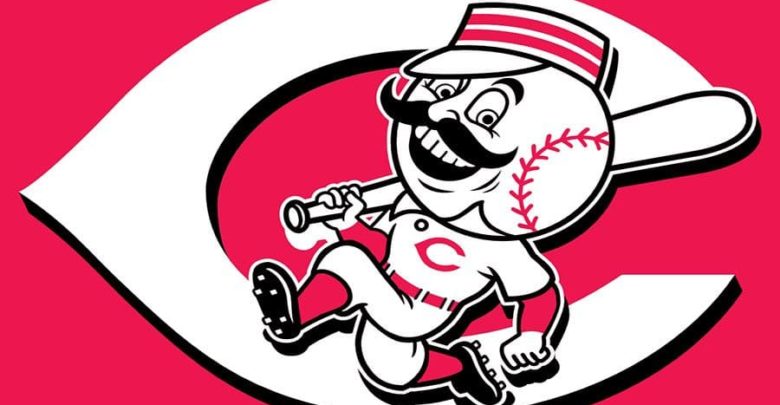 Cubs vs Reds Series Preview (July 26-29): TV and Game Info, Starting Pitchers, Insights
This is not going to be a normal series preview. The Cubs welcome the Reds for a four-game series starting Monday, but that isn't really what anyone is interested in because Chicago's roster will look significantly different by the time this series is over on Thursday.
For readers who have been hiding under a rock the last six months, the Cubs are planning a rebuild of some sort. and the core that led the organization to its first World Series title since 1908 is going to be broken up. It is unclear if everyone will go, but some beloved players will be shipped out.
This is an emotional time for a lot of fans who never thought they would see the Cubs win a championship. Naturally, they have formed attachments to guys like Kris Bryant, Anthony Rizzo, and Javy Báez that are unlikely to ever be broken, even as they move to other teams.
This is separate from the debate over whether these potential trades are right from a baseball from any other perspective. At the moment, the mood is basically a general sadness that such a joyful period at Wrigley Field is coming to an end.
The atmosphere at Wrigley this week will be electric as people show their love for players that gave them so much. The fact that this moment was inevitable doesn't make it any easier to watch. All I can say is be prepared, buckle those seatbelts, and let's try to get through this and support those guys who made all of our dreams come true.
Game Time and Broadcast Info
Monday, July 26 at 7:05pm CT on Marquee
Tuesday, July 27 at 7:05pm CT on Marquee
Wednesday, July 28 at 7:05pm CT on Marquee
Thursday, July 29 at 1:20pm CT on Marquee
Starting Pitchers
What to Watch For
Davies is scheduled to start on Wednesday, but it is entirely possible that he is traded before that start.
Nick Castellanos is on the injured list due to a wrist injury and will not play against the Cubs.
Rizzo had four hits against the Diamondbacks, including two for extra bases.
Cincinnati lost five of six out of the All-Star break after ending the first half on a high note. They did win two out of three from St. Louis this weekend.