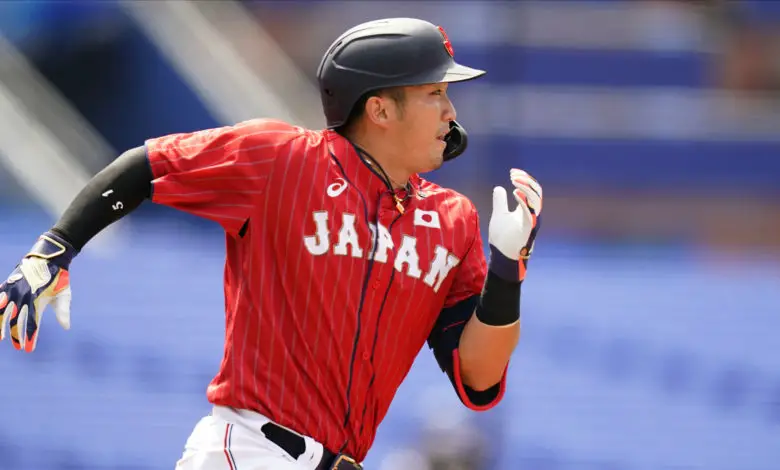 Tom Ricketts Personally Involved in 'Very Extensive Pitch' to Seiya Suzuki Monday Night
Following several reports that Japanese star Seiya Suzuki had already reached an agreement with the Padres, it was revealed that he had not actually made a decision. Then came word that he was meeting with the Cubs Monday night, hours after Jed Hoyer had teased conversations with several players.
According to ESPN 1000's David Kaplan, the Cubs "made a very extensive pitch" to Suzuki and that team chairman Tom Ricketts was personally involved. Some of you might see that as a deterrent, but it does speak to the organization's priorities that an owner who typically remains agnostic to personnel decisions was part of the proceedings.
The #Cubs also made a very extensive pitch to Japanese star Seiya Suzuki last night with Tom Ricketts personally involved in the meeting and the team's pitch. He is one of the Cubs top priorities.

— David Kaplan (@thekapman) March 16, 2022
The 27-year-old Suzuki would be a great fit for a team that needs outfield depth because he's got a strong glove, good speed, and a contact bat that possesses a little pop as well. Though he doesn't help their massive lefty power deficit, he's entering his athletic prime and would help to balance a roster that has been far too one-dimensional over the last few years.
Fingers crossed.
---
Ed. note: Under no circumstances should you allow yourself to whine about Suzuki being the next Fukudome. That's lazy at best and could speak to something even less savory.