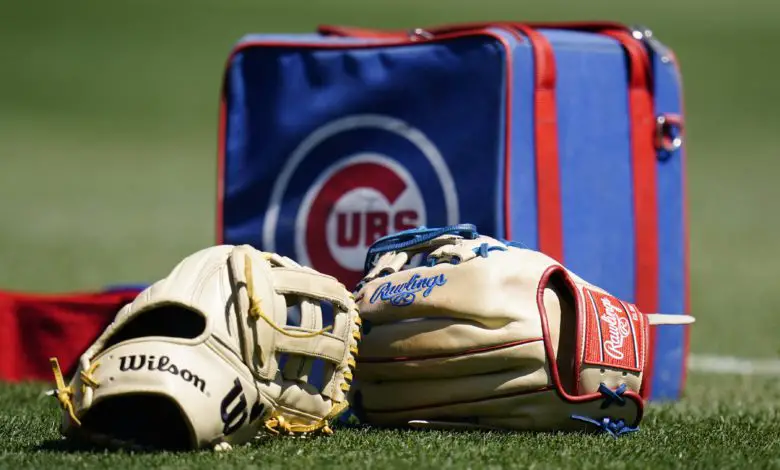 LHP Brandon Hughes Also Reportedly Being Promoted to Chicago
It looks like Christopher Morel is not the only prospect heading to Chicago, as lefty pitcher Brandon Hughes is also reportedly joining the big club. A converted outfielder, Hughes only began pitching in 2018 when he recorded one out for the South Bend Cubs. He took to the mound immediately, however, as has been dominant over the last three seasons.
Congrats to @Brando_Hugs on his call up to the majors! Outstanding young man who went 1-0 with a 0.00 ERA, 22 K in 16.2 IP and a 0.48 WHIP in the minors this year. @Cubs @JoeWolf18 @MSUBaseball @titan_baseball1 Big things ahead for this lefty arm pic.twitter.com/AulM2qmL3Z

— Detroit Metro Stars (@DMetroStars) May 17, 2022
Hughes has a career 1.96 ERA over 58 appearances and has struck out 124 batters to just 31 walks in 91.2 innings. That includes 16.2 nearly immaculate innings this year for Double-A Tennessee and Triple-A Iowa, as he has notched 22 strikeouts to three walks and has allowed only five hits in 16.2 innings.
And while it seems like Hughes sort of came out of nowhere given his recent transition, he's clearly got that "it" factor that makes those in the know realize how special he is. Buddy Bailey, who managed Hughes with the South Bend Cubs, called it late in the southpaw's first full season as a pitcher.
"You know who I think out of all these guys can pitch in the big leagues?" Bailey asked broadcaster Brendan King. "Hughes."
I'll never forget riding the @SBCubs bus in the 2019 Playoffs when Buddy Bailey turned to me randomly & said "you know who I think out of all these guys can pitch in the Big Leagues?"

"Hughes."

At that time, Brandon Hughes had been a pitcher for less than a year 🤯 https://t.co/ivFt0yHLRn

— Brendan King (@BKingSports) April 27, 2022
Score one for Bailey.
The 6-foot-2 Hughes isn't a fireballer, but he can get up to the mid-90s if he's really cutting it loose. He's also got a very good slider and is working on the offspeed stuff. What's obvious is that he's a strike-thrower who attacks hitters and gets them to miss more often than not, though he's not a big groundball guy. His stuff should translate well to the next level, especially when you consider how much room he still has to grow as a pitcher.
More on this and the Morel promotion as we receive official word.
---
Update: We noted it on the Morel post as well, but the corresponding move was to option Conner Menez
Today's #Cubs roster moves:
– INF/OF Christopher Morel recalled from @smokiesbaseball
– LHP Conner Menez optioned to @IowaCubs
– OF Jason Heyward placed on IL
– LHP Brandon Hughes selected from Iowa pic.twitter.com/nnHecE9YoZ

— Chicago Cubs (@Cubs) May 17, 2022