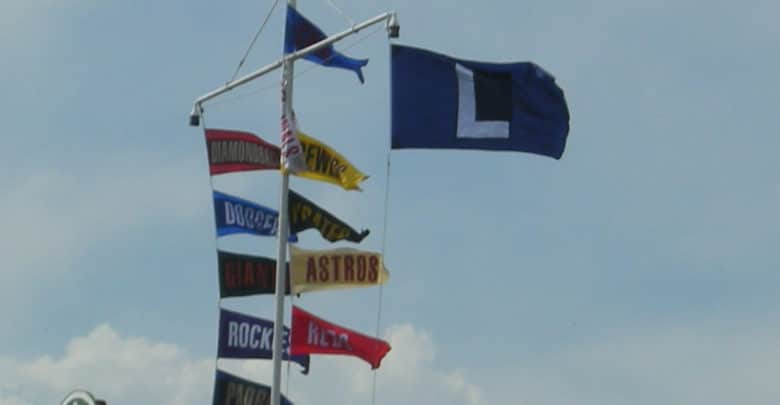 Chicago Cubs Score and Recap (6/21/22): Pirates 7, Cubs 1 – Wisdom's Homer Prevents Shutout
The summer solstice means this was the longest day of the year, and the Cubs did their best to make the evening feel abnormally long as well. That's pretty much been their MO all season as they slog through an interminable schedule.
The Pirates have the look of a hungry team, getting immediate contributions from several young players who have all the makings of future stardom. Both teams have that kind of potential, but the Pirates don't seem to be clinging to the past at the same time.
Pittsburgh jumped out early and continued to apply pressure with an aggressive approach reminiscent of what we saw from the Padres last week. They were driving the ball all over the yard and dictated the pace of the game the whole way.
The Cubs never threatened, getting their only offense from a mammoth Patrick Wisdom homer as they fell meekly for the second time to open this series. (Box score)
Why the Cubs Lost
They scored just one run for the second game in a row, and that tally came when they already trailed by five runs. The Pirates pushed across at least one run in five of the first six innings to establish an advantage that was not going to be overcome.
Key Moment
Though it's not a moment, per se, the Pirates rallying for three runs in the bottom of the 3rd effective iced the game. They did it with a single, walk, single, single, then an errant throw on a stolen base attempt, so it's not as though they were blasting homers all over. It just felt like they were imposing their will on the Cubs, not really how you want to describe being beaten by another team with a losing record.
Stats That Matter
Matt Swarmer wasn't great: 4 IP, 5 R, 4 ER, 5 H, 5 K, 2 BB
Wisdom added a double off the wall to his 461-foot blast and was 2-for-3 with a walk
Jason Heyward had two hits to boost his average to .202
The Cubs only struck out six times
Andrelton Simmons looked great at second and short, but he went 0-for-4 with a K and now has a .388 OPS
Bottom Line
There's really nothing new to say here, especially since we've seen the Cubs struggle with Pittsburgh all season. That said, it's particularly frustrating to see this team being steamrolled by another squad that isn't built to win right now. Taking it a step further, you get the sense that Pittsburgh is closer to having a competitive roster.
What separates one organization from the other is that the Cubs at least have the promise — whether or not you believe it — of having money when the time is right. Ol' Bob Nutting isn't going to spring for a legit payroll, so the Pirates are going to have to hit on literally every prospect to get back to their 2015 level.
On Deck
These two are back at it Wednesday night, once again at 6:05pm CT on Marquee Sports Network and 670 The Score.