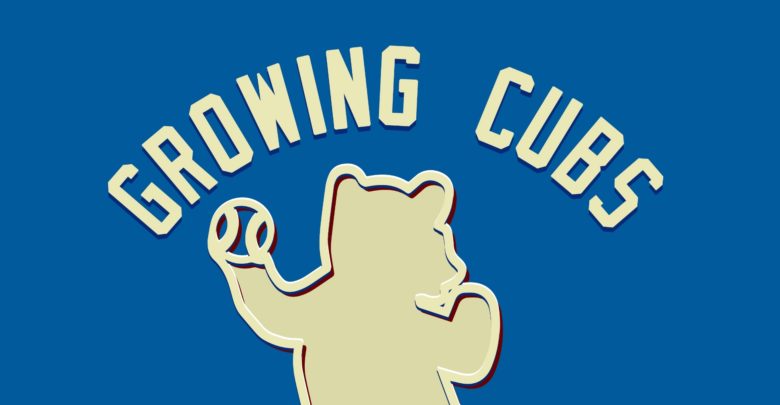 Growing Cubs Pod: Recapping Entire Cubs Draft Class
The title describes this one pretty well. The Cubs' 2022 Draft class is complete and Greg and Jimmy took to the podcast to break down the entire thing. They start off the episode by giving their thoughts on the front office's draft strategy before talking about nearly every pick from No. 1 (Cade Horton) to No. 20 (Ke'Shun Collier).
Be sure to subscribe to the Growing Cubs Podcast on Apple, Spotify, Stitcher, and iHeartRadio.You can also follow the guys on Instagram. And please be kind and leave us a 5-star review!